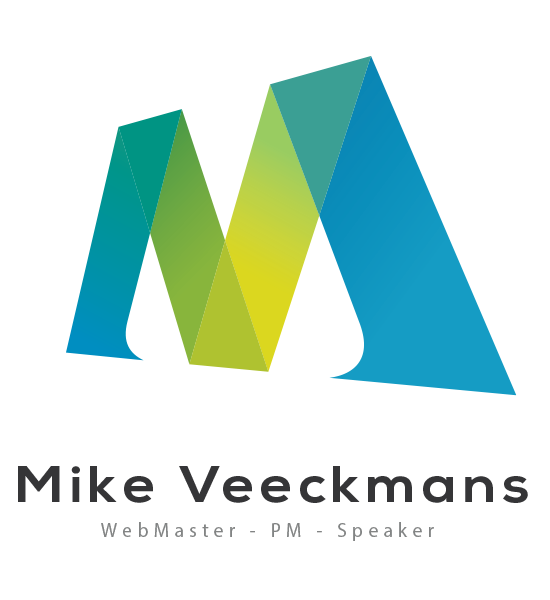 About Me
Hi! My name is Mike Veeckmans. I am a webmaster, project manager and speaker/trainer.  All this with a great amount of passion and dedication to my work and the clients i work for as freelancer. With nearly 20 years experience as a professional webmaster, I have acquired the skills and knowledge necessary to make your project a success. I enjoy every step in the work-process, from discussion and collaboration to concept and execution, but I find the most satisfaction in seeing the finished product and a happy you.
CMS / E-commerce / ...
Joomla!, WordPress, Concrete5, Drupal, Adobe Experience Manager, Hikashop, Magento, CCV-shops, J2store, Mailchimp, Campaign Monitor, Seligent, Flexmail, Qualifio, ...
Tools
Photoshop, CODA, Cpanel, Plesk, Office365, Google Analytics, GoogleAds, Screaming Frog, Visual Studio, Homebrew, MAMP, Github, Docker, Jira, Bitbucket, ...
Technical
HTML, CSS, PHP, MySQL, SSL, YAML, SSH, XML, ...
FTP, DNS, Hosting, ...